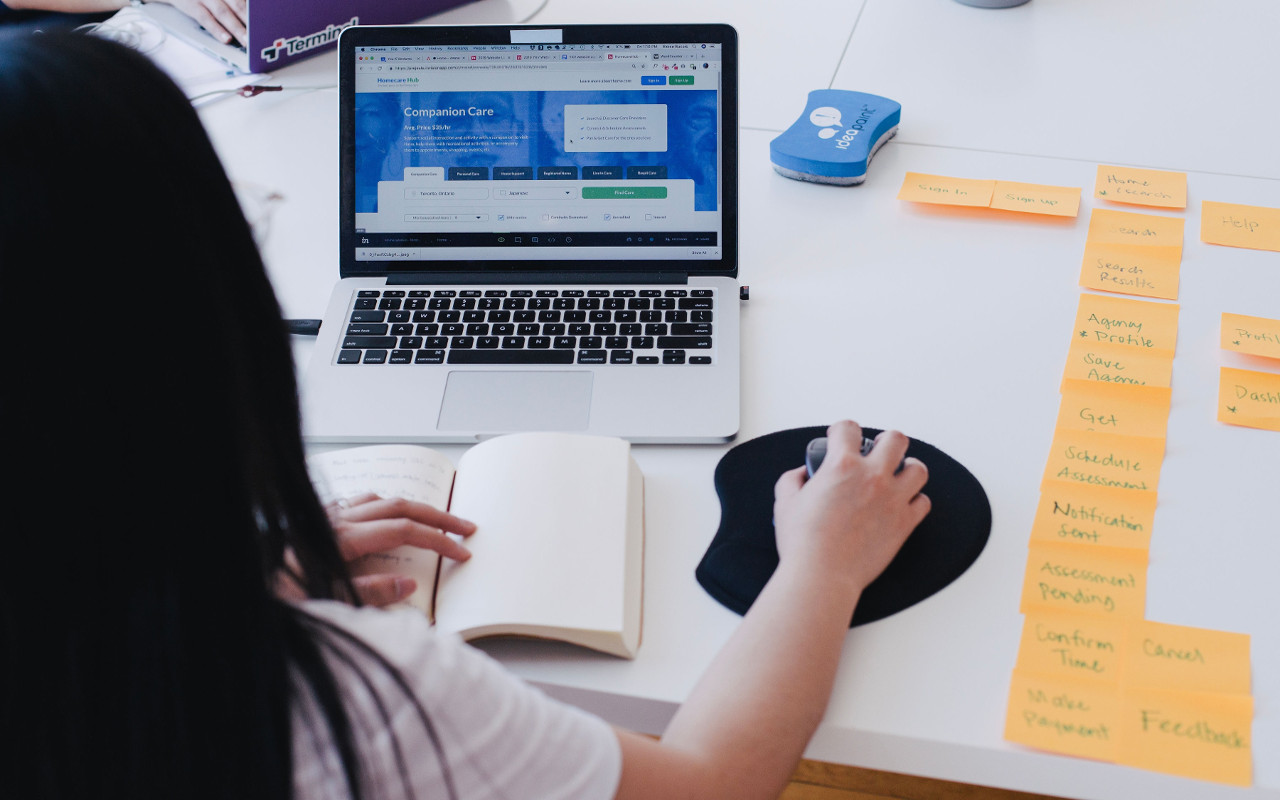 Web Design
Having a professional website will inspire greater confidence in your products or services. Our professional web design team sets you apart from the rest. A great looking website can legitimize your business as a real player in your respective industry.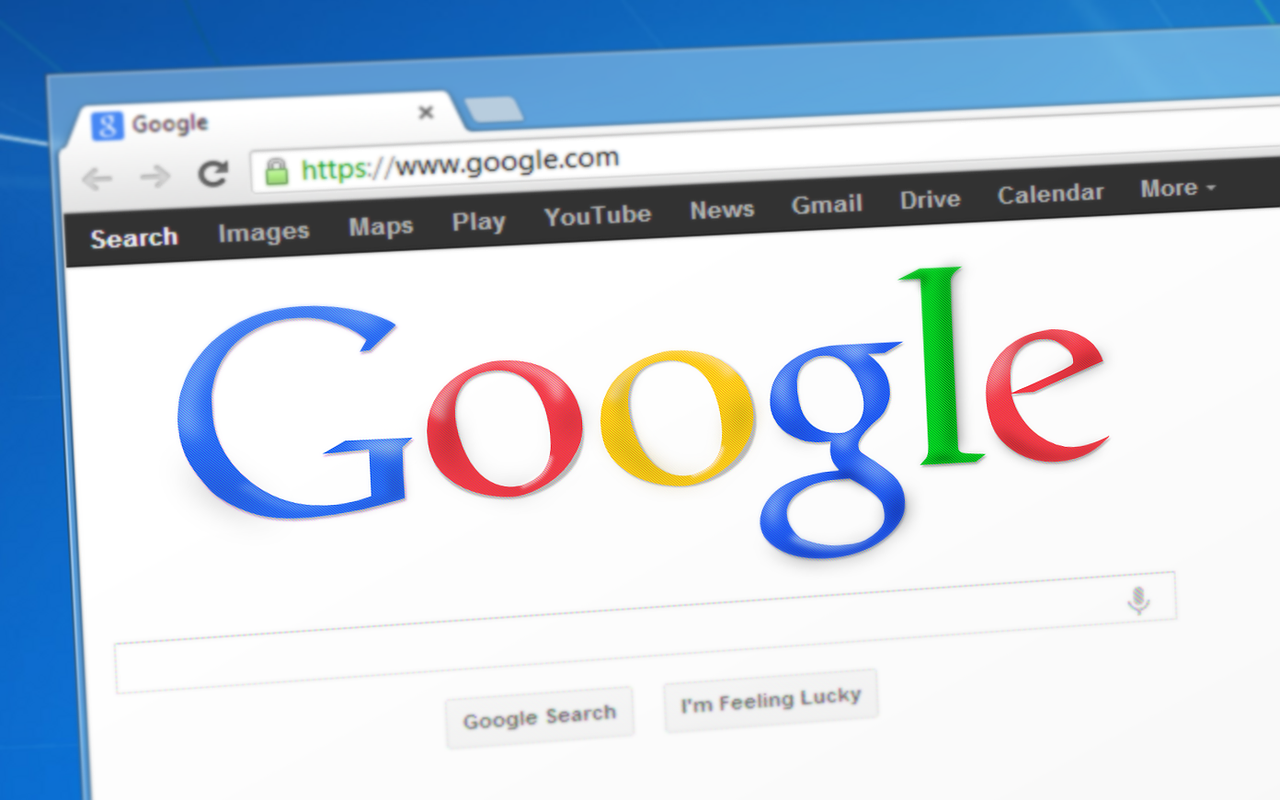 Google Adwords
Google searches are responsible for 96% of all web searches globally. The topmost benefit of Adwords is that it works faster than SEO. Adwords give you the ability to  generate more traffic and leads fast. An optimized campaign can put you ahead of your competitors.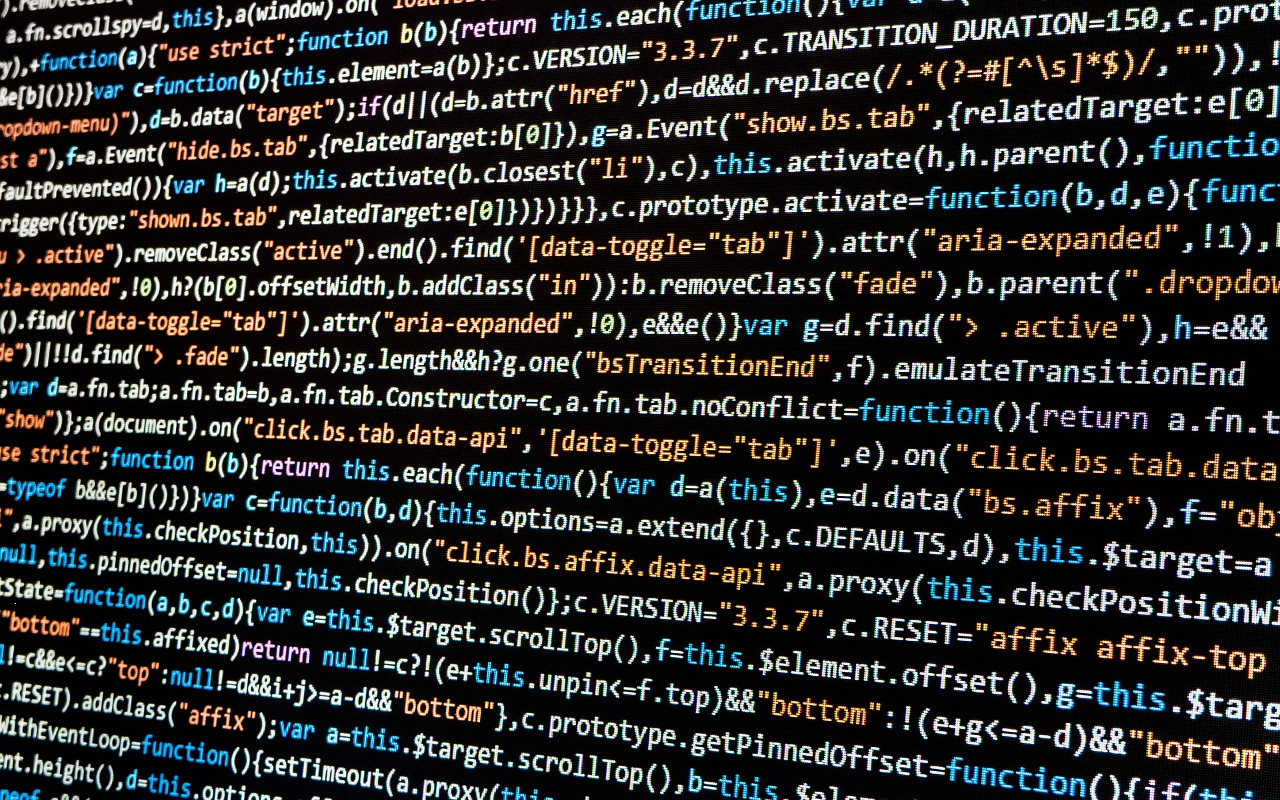 Website Maintenance
A website will not maintain itself.  Keeping a website up to date can help your site and business stay relevant.  Whether it's adding images or content, checking for updates, or upgrading the site's fuctions, Down South Web Design will work with you to keep your site functioning properly at the highest level.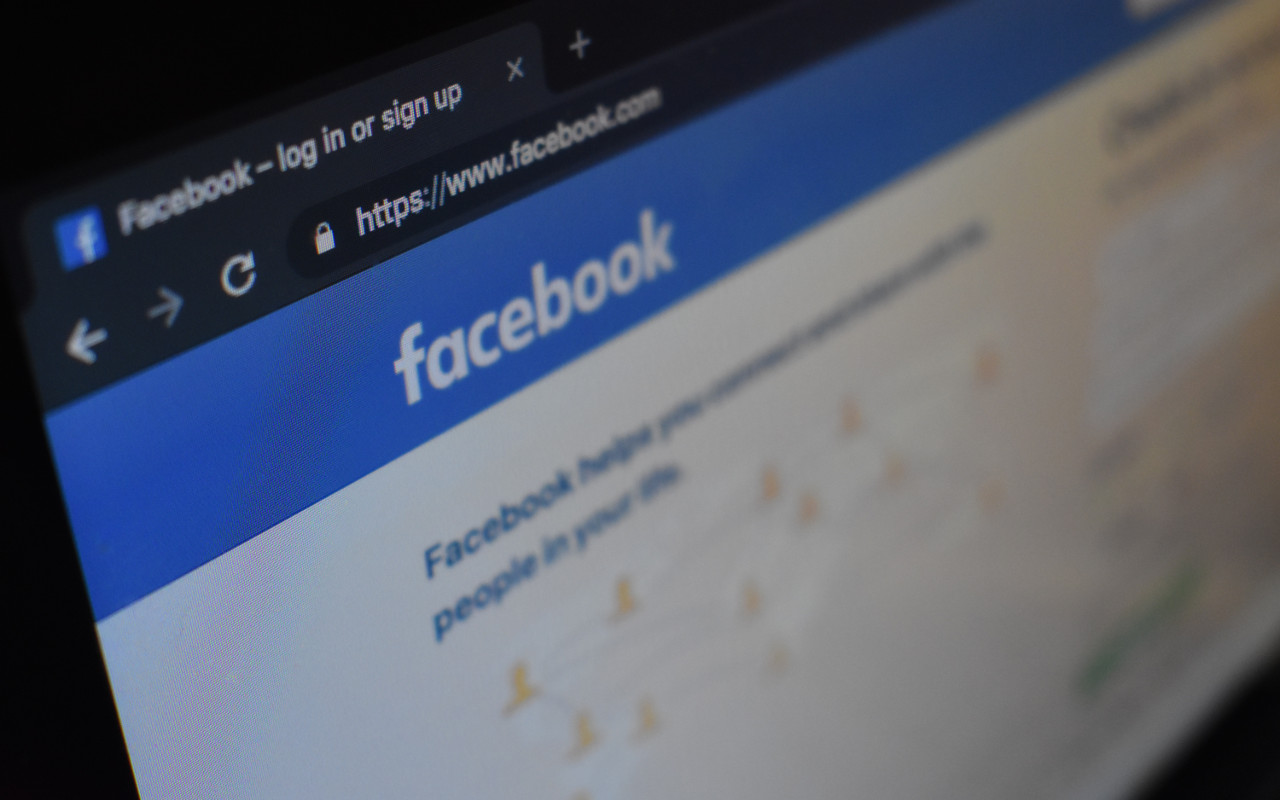 Facebook Advertising
Facebooks ads allow a business to reach a targeted audience, often at a low cost. Facebook is the most popular social media platforms and a great place to target your specific audience. Facebook is a great platform for small and large businesses to advertise .
We look forward to

working with you
Whether it is web design, website maintenance, Google Adwords, or Facebook advertising, Down South Web Design is here to help your business grow.  We know what works and what doesn't. We are here to help your business reach it's full potential.
We focus on what works. Our goal is to give your business the tools to grow and thrive. We are commited to our clients and will go above and beyond. Our clients are our family and we will do our best to satisfy the needs of all of our clients. 
This company is amazing and delivers fast. I would highly recommend DSWD.
Ethical and dependable, great company to work with for building online presence!
Very knowledgeable and helpful. I would absolutley recommend to others and will be using them again in the future.
Here Are a Few of Our Clients
info@downsouthwebdesign.com