Hi, my name is Gene Besse. I created Down South Web Design. My goal is to help business owners, artists, and entrepreneurs create affordable websites and market them to the masses without charging outrageous prices. Quality should not be overpriced.. 
I have over 10 years of website creation and marketing experience. My team and I would love to help your vision  become a reality. We are constantly keeping up on the ever-changing internet landscape and evolving with everything digital.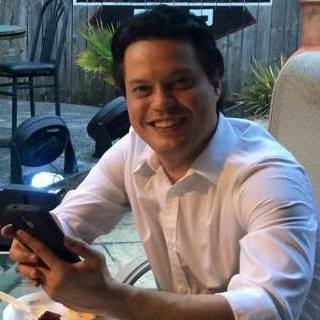 Down South Web Design is a full service web design and internet marketing company offering digital services to businesses big and small. We are based in Long Beach, Mississippi. We pride ourselves in reliable, friendly service, with fast delivery. By keeping up with the ever changing trends, we are able to stay ahead of the curb when it comes to design and marketing online.
Market Research
Knowing the market and how to make your mark is crucial for the growth of your business. Knowing what customers and clients are looking for will give your business an advantage over your competitors.
Design
Visitors will judge your business in seconds of landing on your website. Giving a good first impression is vitally important. The look of your website is important because it is how your potential customers will perceive your business.
Creativity
Your website plays a key role of your visitors' experience. It is the face of your business online. Incorporating creative website ideas helps to provide your visitors a positive experience.
We look forward to working with new clients as well as our existing clients. We excel at delivering a successful project outcome. Our team is equipped with the knowledge that will help your business achieve it's goals.  
Each and every client needs something different. At Down South Web Design, we understand this concept and each project is personalized to fit the needs of the client. We want your business to succeed and we truly are here for you.  
Great things in business are never done by one person. They're done by a team of people.
info@downsouthwebdesign.com